Product Category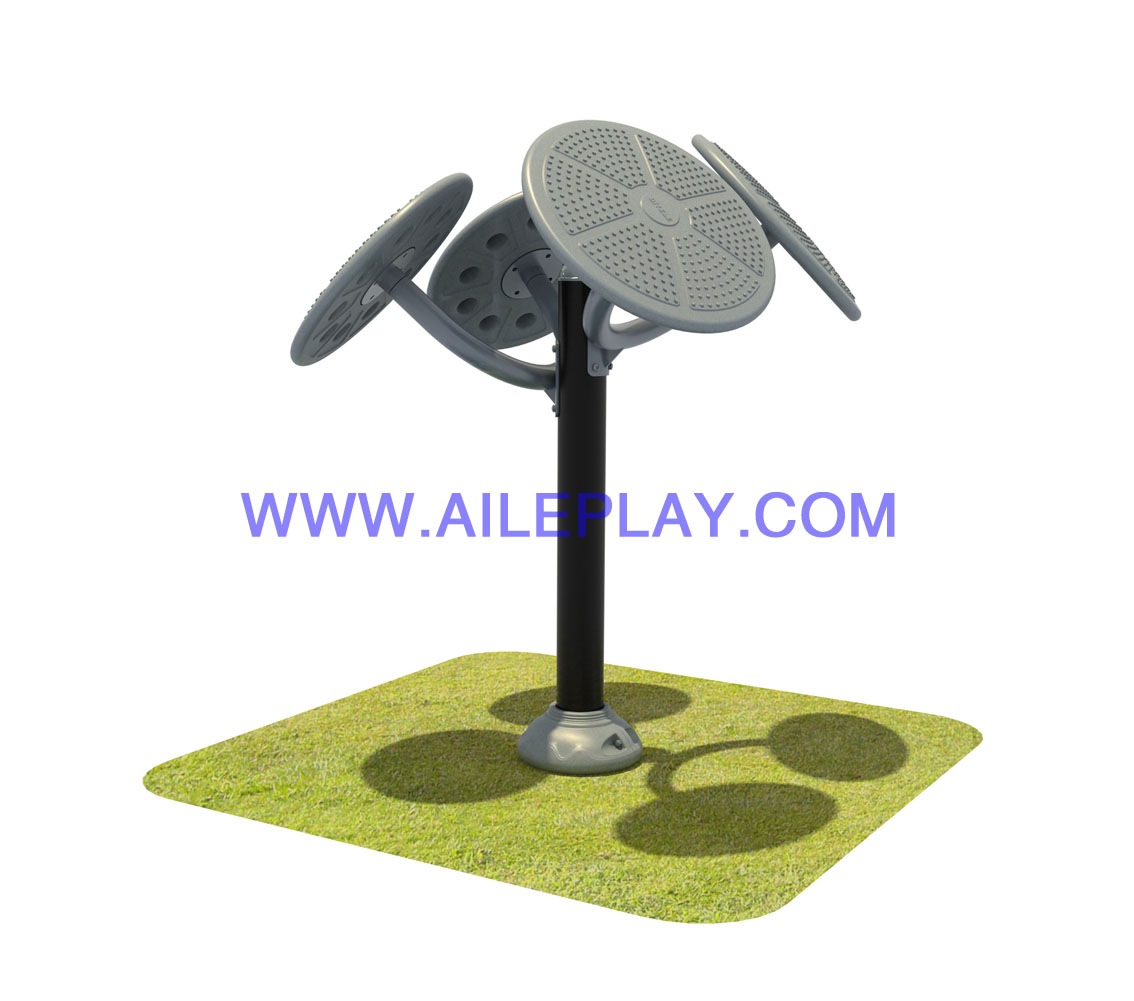 Description
Model: FS-26708
Name: Taichi
Unit size: 112*118*148cm
Material: Galvanized Pipe
Function: to enhance the elasticity of muscles and ligaments of all the upper limbs with a massage function to the acupoints of palms.
Usage: facing the wheel with two legs in pas de cheval, open your hand and put your five fingers and the palm center closely to the rim of the wheel, then make a left-to –right turn of the wheel outward with 2 arms.
Contact Person: Mr. Alin (General Manager)
Phone: +86-13566107108
Email: info@aileplay.com
Send Inquiry
If you have any enquiry about quotation or cooperation,please feel free to email us at info@aileplay. com or use the following enquiry form. Our sales representative will contact you within 24 hours. Thank you for your interest in our products.
Subject:

*Name:

*E-mail:




Company Name:

Tel:

Fax:

Country:

Products:

Message:
Related Products