Product Category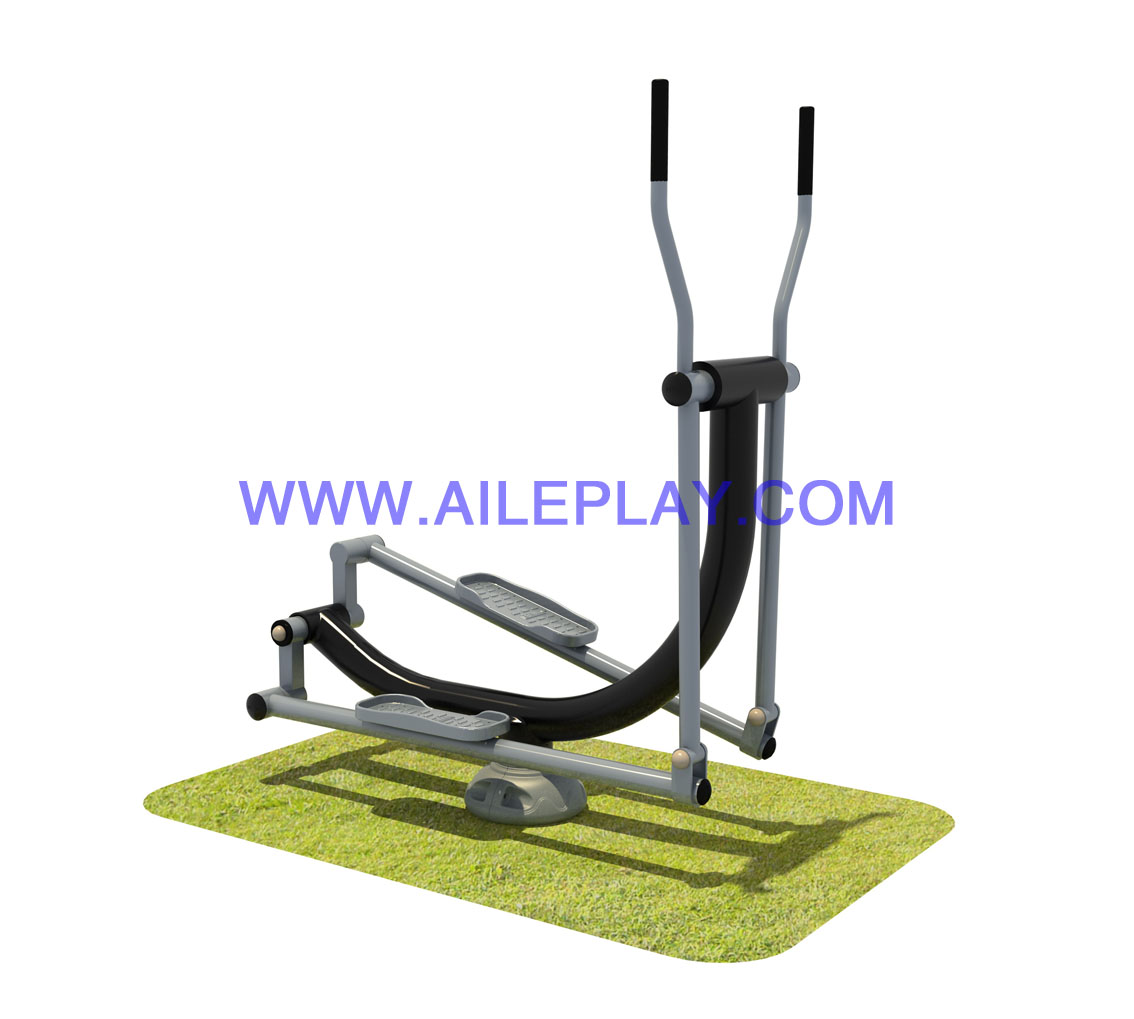 Description
Model: FS-26703
Name: Elliptical Trainer (Single ellipse machine)
Unit size: 113*55*144cm
Material: Galvanized Pipe
Function: move all the joints in the body strengthen the cardio-pulmonary function and improve body fitness.
Usage: stand with feet on the pedal plate and hands gripping the handle. It is not permitted to jump on the plate. Suitable for people of all ages, one people each time.
Contact Person: Mr. Alin (General Manager)
Phone: +86-13566107108
Email: info@aileplay.com
Send Inquiry
If you have any enquiry about quotation or cooperation,please feel free to email us at info@aileplay. com or use the following enquiry form. Our sales representative will contact you within 24 hours. Thank you for your interest in our products.
Subject:

*Name:

*E-mail:




Company Name:

Tel:

Fax:

Country:

Products:

Message:
Related Products